Positive effects of CBD oil in ANIMALS
Reduction of inflammation
Reduce anxiety
Positive effect on the heart
Combating cancer and effectively alleviating its symptoms
Adequate effect on the nervous system
Pain relief
Hemp products for animals
Recent studies have shown that CBD oil is much more effective in the body of animals than in humans. This is due to a more developed and more sensitive endocannabinoid system. This makes CBD oil an excellent dietary supplement for animals to improve their vitality or as a supplement to veterinary treatment.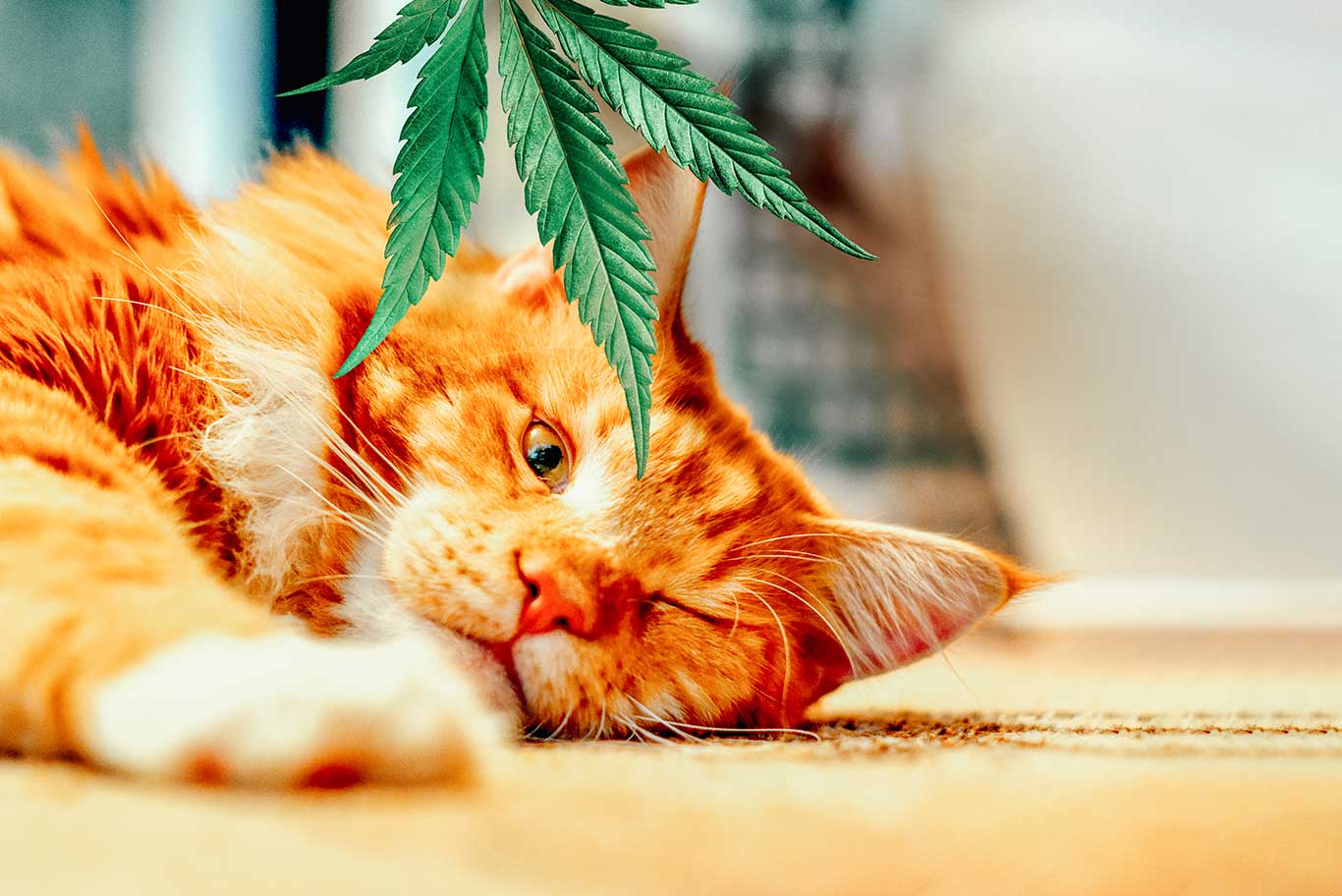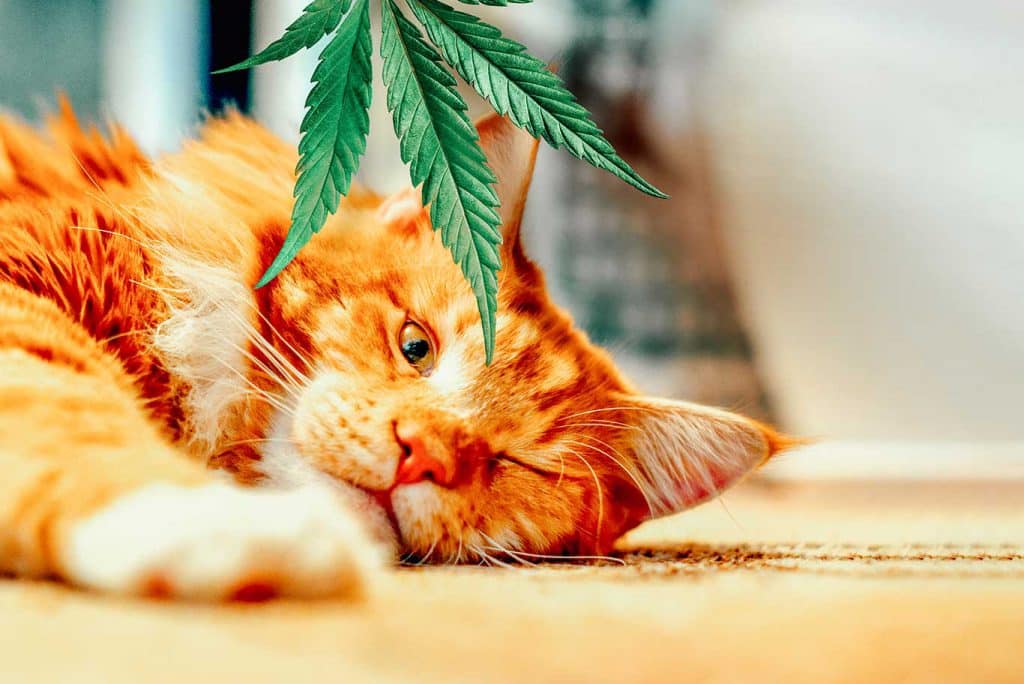 The right diet for your dog
Many of our pets are fed mainly with meat feeds. However, it must be remembered that natural plants are essential in their diet and will help take care of your four-legged friend. One of the best ways to take care of their body is to give them the best and natural dietary supplements.
Use of CBD oil in cats
According to current theories, cats may be most sensitive to taking CBD because their endocannabinoid system may respond best, In cats, CBD supplements are most often used to treat acute pain, but most studies have recently focused on the effects of CBD in behavioral disorders. Animals living in an apartment often get depressed – in these cases, CBD has proven to be extremely effective, reducing symptoms and positively affecting the general well-being.
What is the difference between CBD oil for humans and animals?
The composition of the composition is very similar, after the fact that in oils intended for animals, additional there is cod liver oil and milk thistle oil. This means that the product itself has more appetizing taste qualities, but also has additional properties.