We are the company that puts the highest quality of the offered products as its primary goal. We deal with the production process from its very beginning, starting with the grain. We also have our own industrial hemp plant crops.
We do not apply any chemical plant protection on our products. As a locally operating company, we focus on quality not quantity. This has a huge impact on the effectiveness of our products. Our company cooperates with the research and development unit located in the Technical University of Łódź operating on faculty of Biotechnology and Food Sciences. We have plants that are organically cultivated to our disposal and their quality is monitored at every stage of their growth in the laboratory. We decided to produce alcohol-based extracts and oils.
Alcohol extraction and synergistic effects of the substance.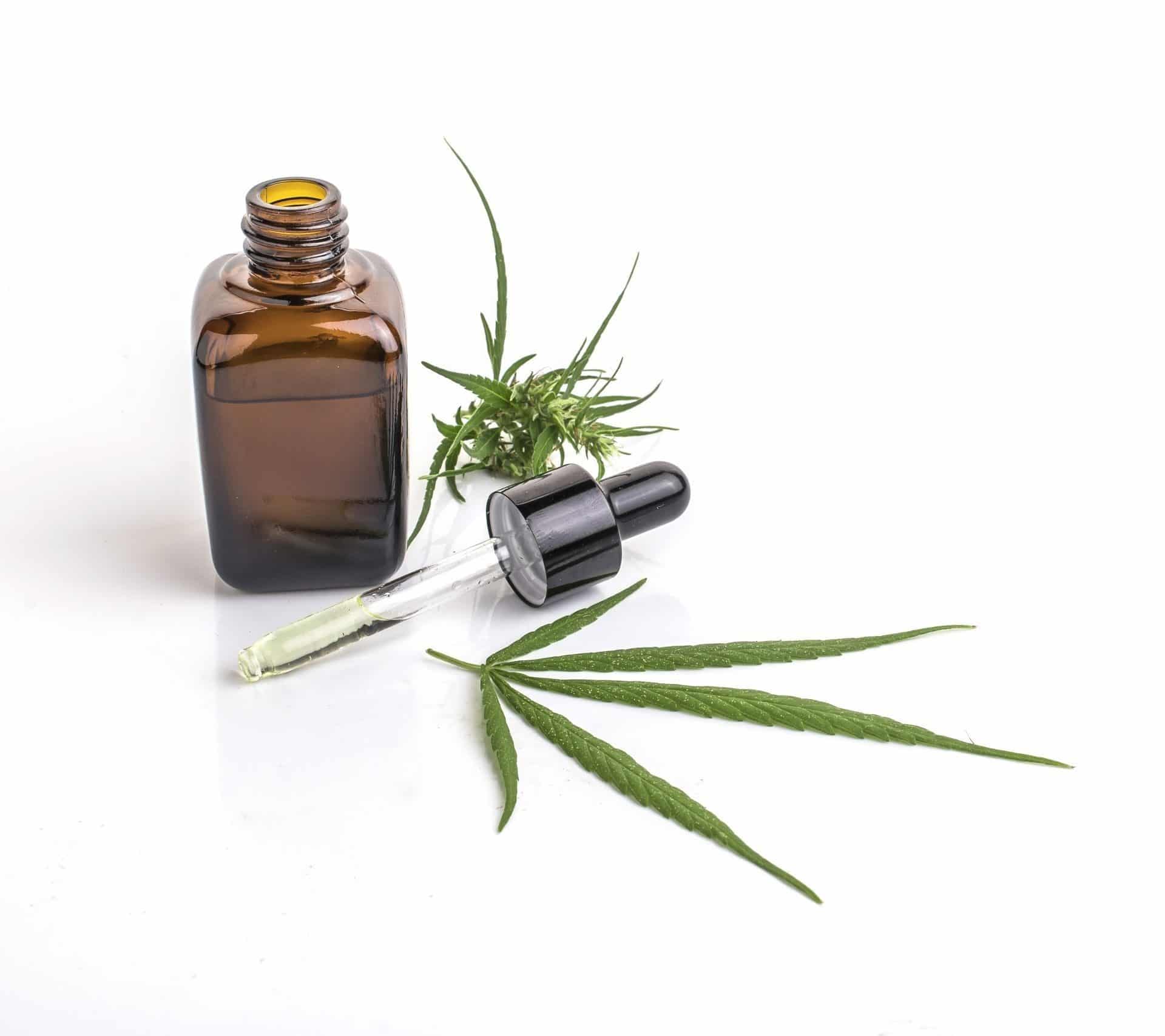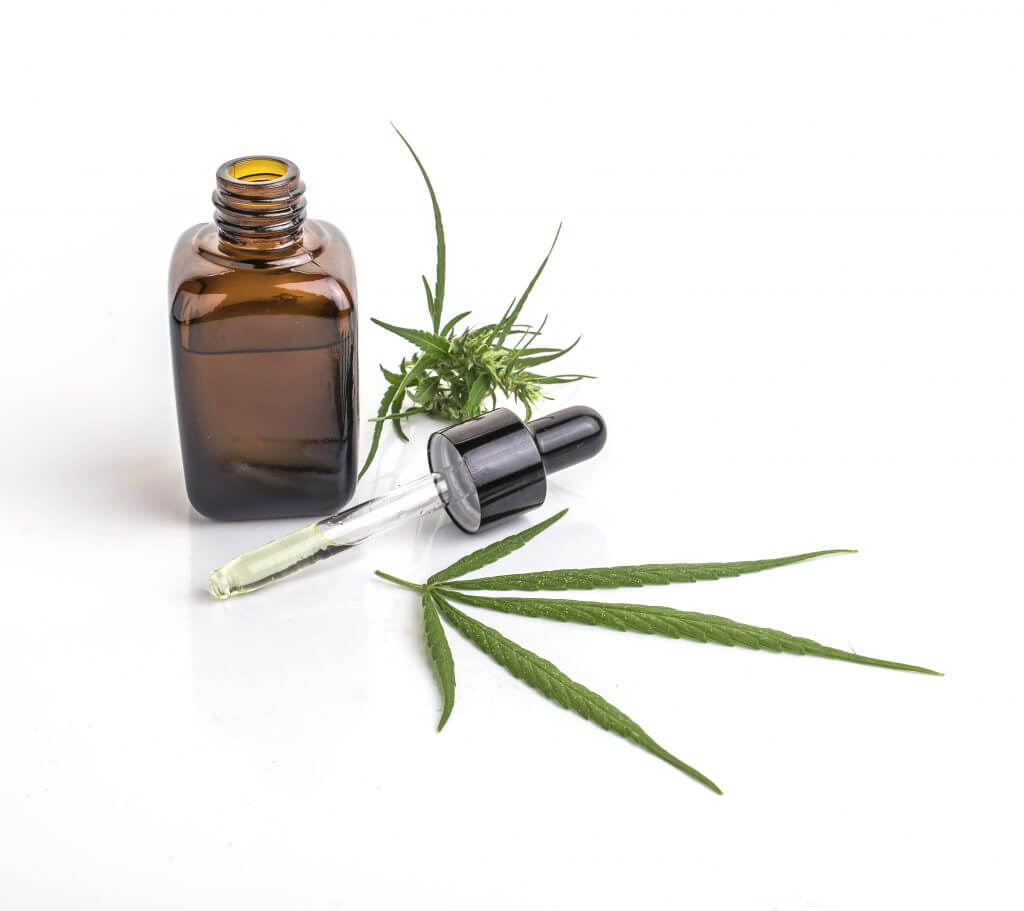 Don't wait, contact us now!