HOW TO CONNECT WITH US
Cooperation?
In order to start working with a wholesaler and to gain the opportunity to
purchases at wholesale prices should be
register with the service, giving all the
required data. After successful registration, you must submit your
scans of tax id documents to us,
regon and the company's entry in the records.
After receiving all the documents, we activate the
Your account by providing a user panel
together with the possibility of placing orders at
Wholesale.
We would like to point out that our sales
wholesale is intended only for companies
ordering products for further resale.
At the same time, we would like to inform you that we are mainly interested in
permanent cooperation, not individual orders,
which we carry out through the store
Green Hemp website.
In addition, for stores interested in their own label
on our products we offer help with design.
Companies that choose to purchase goods under their
warehouse will receive from us special discounts set
Individually. More details
+48 602 650 273
COMING NOW
A new affiliate program will be made available.
It will give you the opportunity to recommend products and receive commissions.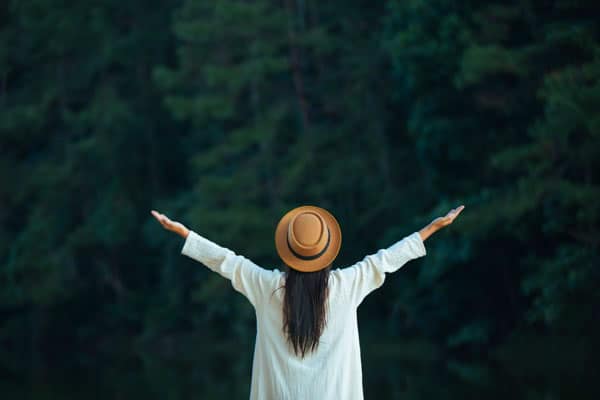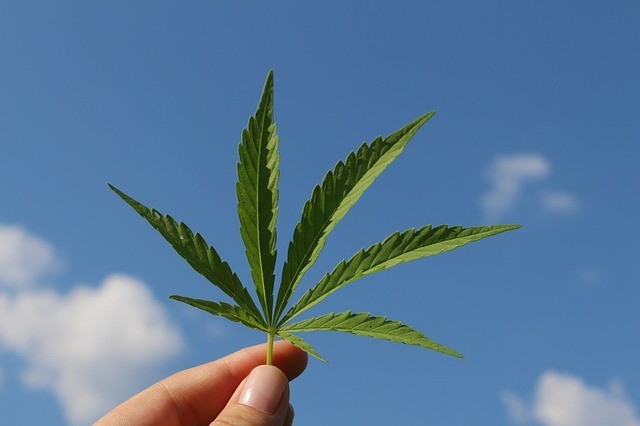 Are you interested in cannabis and do it with passion? Do you have an idea for a revolutionary new product? If you are an open person and you see potential in Cannabis Sativa L. var. sativa is welcome to contact us!
We are a growing company, always open to any proposals.
Don't wait to contact us now!