100% hand-picked
100% naturally dried
100% laboratory tested

Our experienced and competent customer service provides the support you need. We are here to help you, so you can always count on us.
We can help you both before, during and after a successful purchase. We respond to all inquiries within a maximum of 24 hours excluding weekends.
All products are available immediately. Orders are processed at an express pace, thanks to which they reach those in need very quickly. Opinions about us speak for themselves.
Do you have any questions? Check out the news on our blog and learn more about CBD.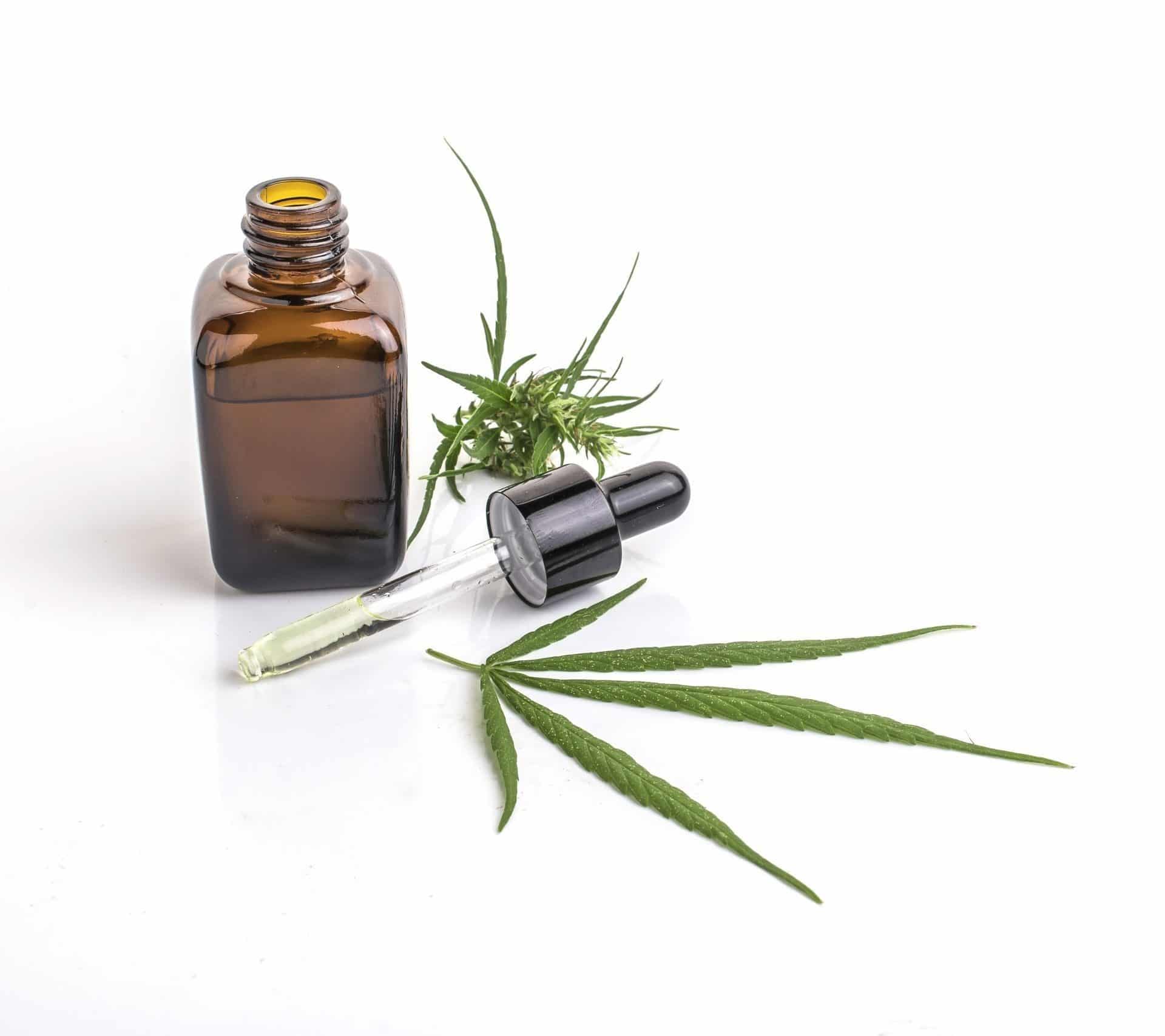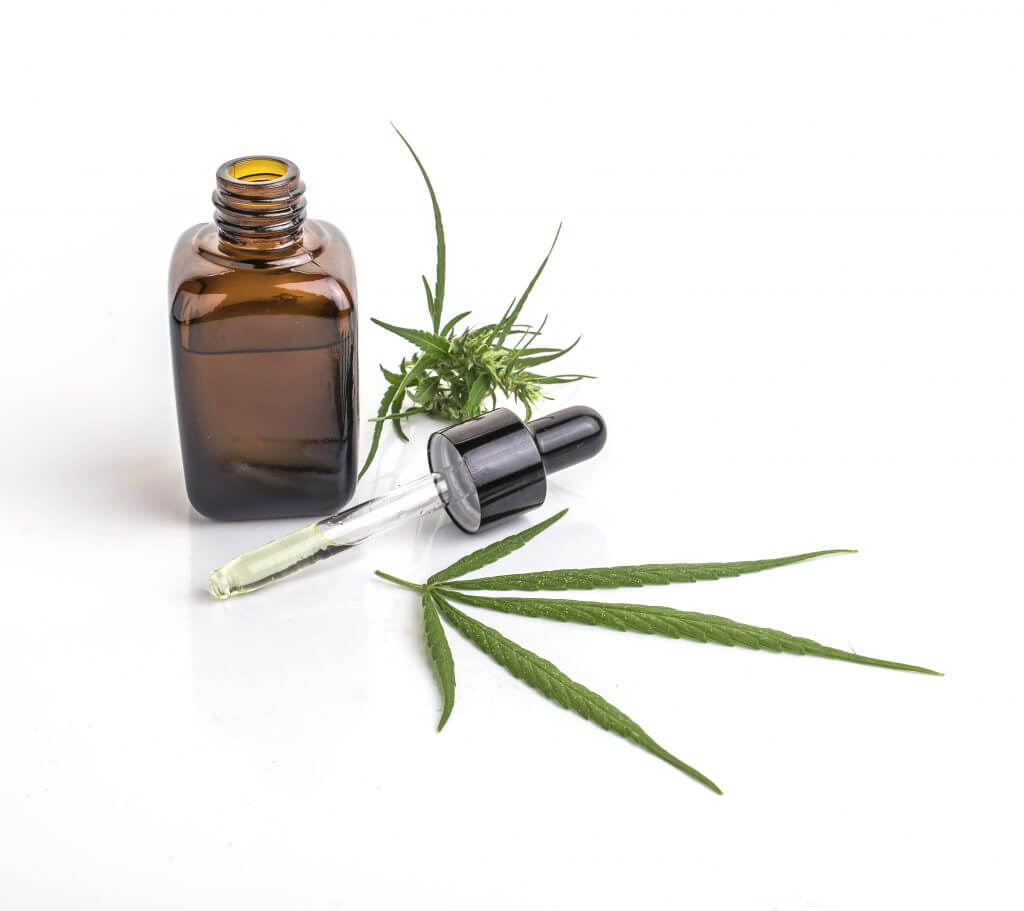 Don't wait to contact us now!